Chiropractor Joseph Kanan D.C.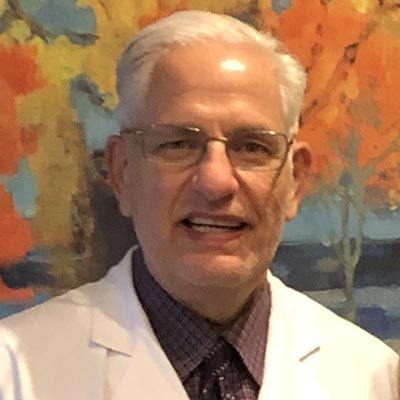 There are so many advancements being made in year in chiropractic, I don't think my education will ever end. It is a priority for me to continually take classes, as one of the things I am passionate about is educating my patients on better ways to treat their pain through natural means. I believe it's important to share what I've learned. My articles, lectures, classes, consultations, and book give me the opportunity to help others in the community to live to the fullest.
The point of health care is to give people the tools they need to achieve the best quality of life possible. There are thousands of people, right here in Middle Tennessee, who have never heard about spinal decompression. I am dedicated to reaching out to them through health talks and community education events. We do these presentation totally free of charge. A means to educate the public and provide them with the resources they need to improve their health when they find little help elsewhere.
Education:
B.A., Oakland University
D.C., Life Chiropractic College
Certifications:
Blair Upper Cervical
Kennedy Decompression
K-laser
Community:
Lecturer - A member of the National Doctor's Speakers Bureau, with hundreds of lectures given on a variety of key topics
Consultant - Chiropractic Management Consultant for over ten years throughout the United States and Canada; helping other Chiropractic professionals help their own patients
Author - National Author of Living Pain Free...Through Chiropractic and Trigger Point Therapy
OFFICE HOURS
---
Monday
8:30am - 12:00pm
2:30pm - 5:30pm
---
Tuesday
8:30am - 12:00pm
2:30pm - 5:30pm
---
Wednesday
8:30am - 12:00pm
2:30pm - 5:30pm
---
Thursday
8:30am - 12:00pm
2:30pm - 5:30pm
Closed last Thursday of each month
---
Friday
8:30am - 12:00pm
2:30pm - 5:30pm
Closed last Friday of each month
---
Saturday
Closed